Description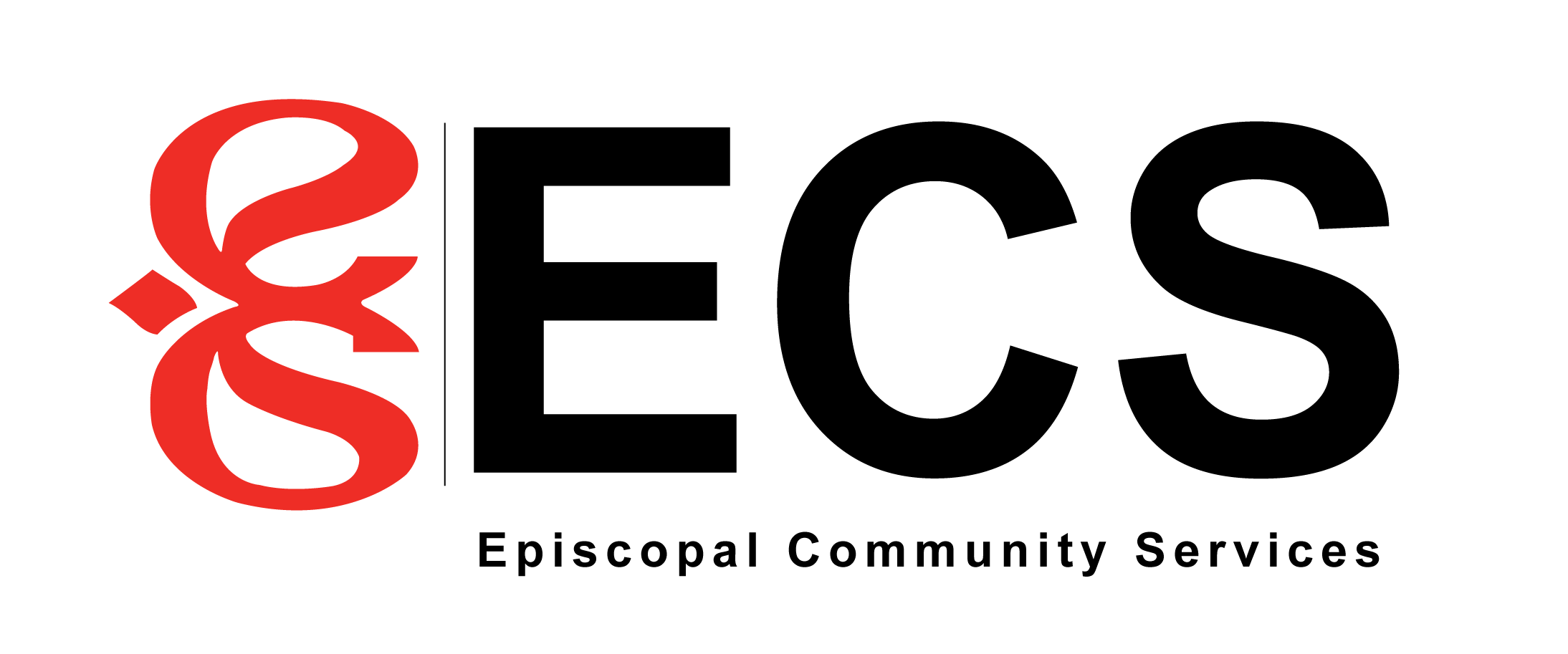 Under the supervision of the Program Manager, the Case Manager is responsible for care coordination and referral/linkage services to adults with substance use disorders.
ESSENTIAL FUNCTIONS
Work with clients deemed in need of significant care coordination and/or referral, linkage and coordination services.
Link clients with resources that are relevant to support client recovery.
Provide information, support and follow up services as needed.
Participate in treatment team meetings and contribute towards definition of treatment plans and diagnosis.
Develop and maintain a comprehensive and current database of relevant resources for persons served by the program.
Ensures client records are maintained according to quality improvement guidelines and other contract requirements.
Consults with other community, social, health and welfare agencies.
Participate as a team member in administering internal and external rules and program standards in order to support client progress toward identified goals.
Perform other duties as assigned by direct and executive management.
Performs drug testing urinalysis specimen collections and screening as required.
EDUCATION & EXPERIENCE
At minimum, a Bachelor's Degree in counseling, psychology or social work from an accredited university is required.
At least 2 years' experience in a clinical setting, preferably working with clients with mental illness and/or substance use disorders
Ethics and standards relevant to client/staff interactions in therapeutic, case management, and/or health and human services environments.
Bilingual Spanish preferred.
LICENSES AND CERTIFICATIONS
Must pass criminal background check through, Live Scan fingerprinting, FBI and Department of Justice
Must have CPR certification or be willing to acquire on the job.
Must be free of debarment.
ECS requires pre-hire medical clearance including drug/alcohol and TB screening.
Please visit our career page to apply. ECS only accepts online submissions: www.ecscalifornia.org/about/careers