Description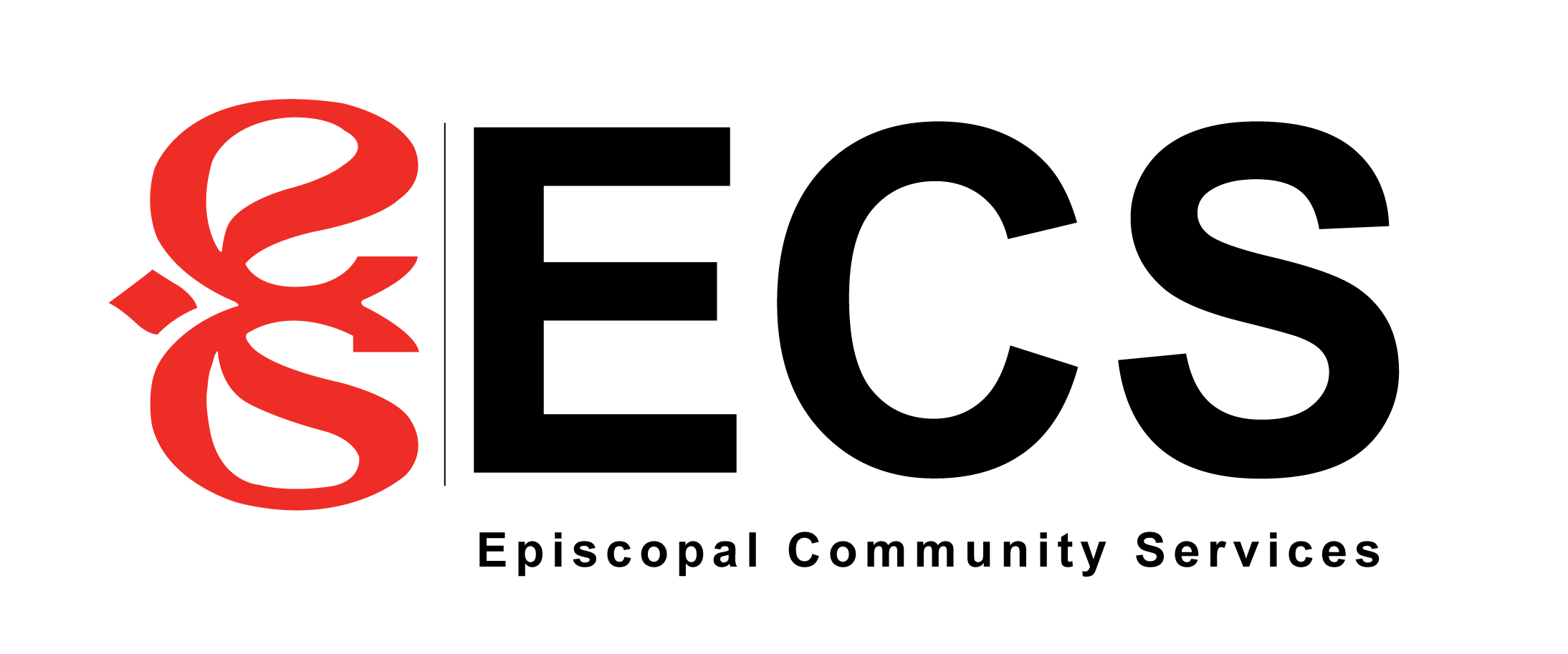 The SUD Counselor provides counseling and case management services to clients requesting SUD treatment, including screening, assessment, referrals to treatment, group counseling and individual counseling sessions as needed.
ESSENTIAL FUNCTIONS
Participate in a unified team approach to the provision of SUD treatment.
Conduct individual counseling sessions.
Conduct screenings, assessments and referrals.
Conduct group counseling sessions.
Conduct client education sessions.
Maintain accurate, complete, timely and legible program records.
Monitor and document participant's program compliance.
Performs drug testing urinalysis specimen collections and screening as required.
Provide case management services in client's homes, treatment settings, and other community locations.
Participate in Court meetings as necessary.
Performs other duties as needed.
EDUCATION & EXPERIENCE
At least one year of professional experience providing direct, indirect, or support services for alcohol and drug programs dealing with individual recovery or alcohol and drug problem reduction.
Certification in substance abuse treatment, or working toward certification (CADC, CAADAC, CASS, etc.).
Experience with clients with co-occurring disorders, including substance abuse, required.
Bilingual in Spanish preferred.
LICENSES AND CERTIFICATIONS
Must pass criminal background check through, Live Scan fingerprinting, FBI and Department of Justice
Must have CPR certification or be willing to acquire on the job.
Must be free of debarment.
ECS requires pre-hire medical clearance including drug/alcohol and TB screening.